No results were found for the filter!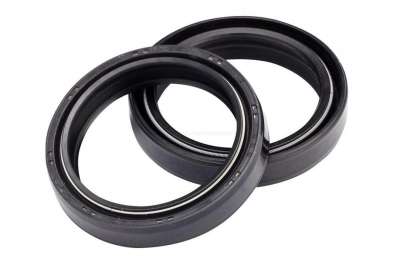 Fork Seals Yamaha 43mm fork
Replacement for worn out or leaky stock Yamaha fork oil seals with 43mm diameter. We offer the seals in two quality ranges. High-quality NOK spare set with additional sealing lip (3-fold sealing) or a budget fork seal set with affordable...
Ready to ship in 1 workday(s)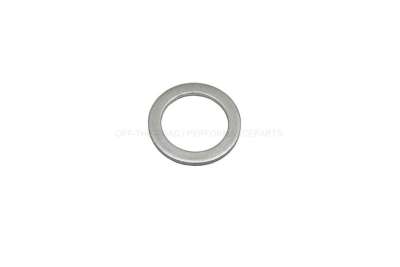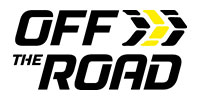 Seal ring oil plug M12
Special seal ring for the oil drain plug. Should be exchanged every time the plug is opened. Fits for M12 oil plugs (XT-1200Z)
Ready to ship in 1 workday(s)