No results were found for the filter!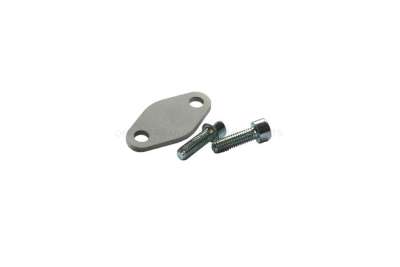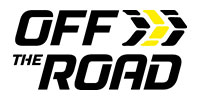 AGR blanket kit Yamaha XT-660
Driving the XT660s without this anoying and maddening plopping and banging when closing throttle? Closing the AGR system with a blanket with help you ouit of this mess. Installing is easy - you do not have to remove the cylinder head for...
Ready to ship in 1 workday(s)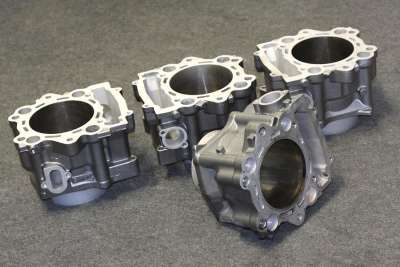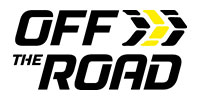 Big bore cylinder Yamaha XT-660
"Cubic inch capacity is replaceable with nothing but more cubic inch capacity" This is an old saying, but it's message is still relevant! Especially the torque optimized 660 engines profits a lot from this modification. The power and the...
Ready to ship in 1 workday(s)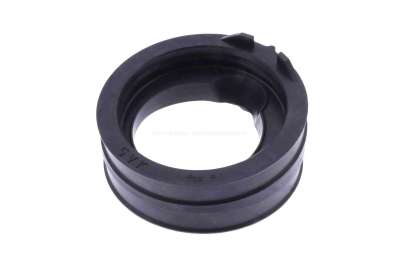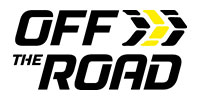 Carburator joint Yamaha XT-660
Who doesn't know this: The engine does not run proper, the idle is changing and you can not adjust it. And by the way: you have already though a while that is something is wrong with the bike... Often just the carb joint between...
Ready to ship in 1 workday(s)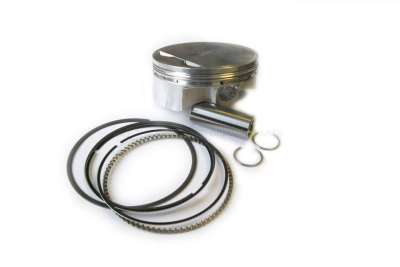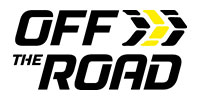 CP Piston Yamaha XT-660 R/X/Z 2004 onwards
Racing forged piston, lighter than the original Yamaha piston and of much higher quality! Piston milled from the solid block of aluminium with excellent craftmanship. Compared to the original we use a bore up to 5 mm larger, the...
Ready to ship in 5 workday(s)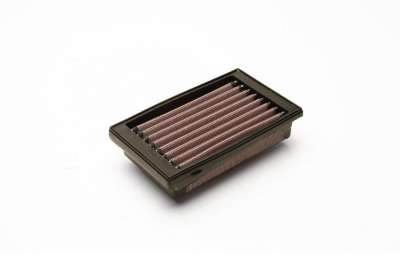 DNA Racing air filter Yamaha XT-660 R/X
DNA High Flow air filter for all Yamaha XT-660R and XT660X from 2004 onwards. The exchange airfilters simply replace the standard airfilter. The airfilter box doesn't have to be modified. Up to 40% more air flow in comparision to the...
Ready to ship in 1 workday(s)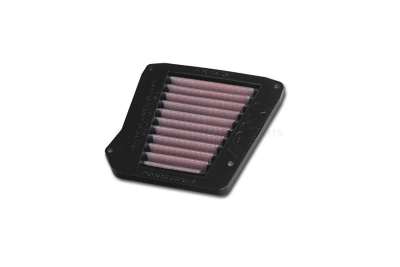 DNA Stage 2 Racing Air Box Cover Yamaha XT-660 R/X
DNA Stage 2 high flow racing airbox cover with an integrated airfilter in the cover. This cover gives the XT 660 engine the air it needs for powerful breathing! The stock Yamaha XT660 are heavily restricted by the small air inlet under...
Ready to ship in 1 workday(s)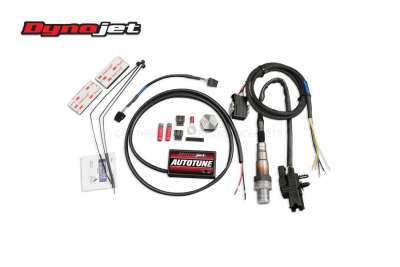 Dynojet Autotune
Avaiable for the Power Commander V is the add-on Auto Tune module which allows for live, closed loop EFI tuning. Based closely on Dynojet's new Wideband Commander 2 it features a OEM quality Bosch Wideband O2 sensor. The Auto tune module...
Ready to ship in 1 workday(s)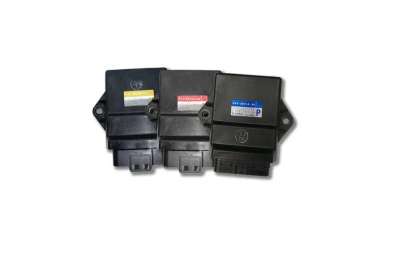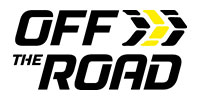 ECU Flash Yamaha XT-660R - XT-660X - XT-660Z Tenere
Due to different environment protection laws the Yamaha XT-660 models unfortunatelly are delivered with some electronic restrictions. What makes the politicans happy is a pain in the a... of each XT660 rider! Lots of surging, no...
Shipping 1-2 days after we have received your ECU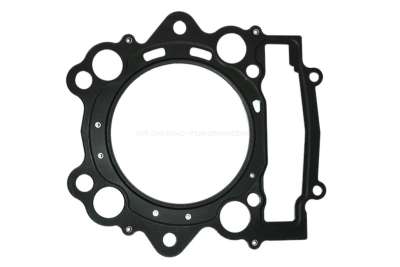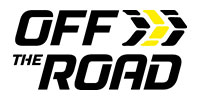 Gasket Cylinder Head XT-660 R/X/Z 104 mm
Cylinder head gasket in Yamaha Original Quality! Quality multi-layer metal gasket. Fits all XT660 R/X/Z from 2004 and onwards.
Ready to ship in 1 workday(s)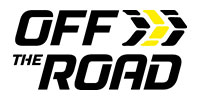 JAGG By-pass valves and oil thermostat 3/8"
High quality manufactured oil bypass valves (thermostats) from JAGG. An oil thermostat in combination with an efficient oil cooler has immense advantages that lead to an enormous increase in the service life of your engine. The oil flow...
Ready to ship in 1 workday(s)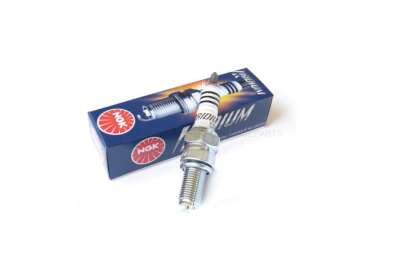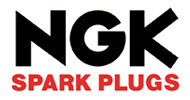 NGK Iridium Spark Plug Yamaha XT-660
The secret of the new NGK Iridum IX spark plug is the laser-welded electrode made of Iridium. Thanks to her "minimal" diameter of only 0,6mm it concentrates the ignition voltage. This improves the combustion in all drives. Thereby the...
Ready to ship in 1 workday(s)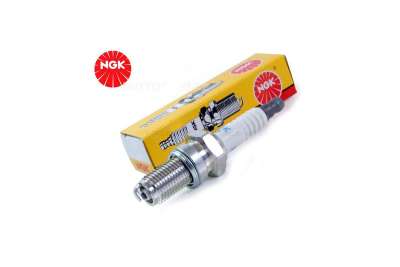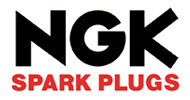 NGK Spark Plug Yamaha XT-660
NGK offer high qulaity spark plugs for the XT660 model range. NGK standard plugs are constructed for longer life and optimum performance. • Trivalent metal plating provides superior anti-corrosion and anti-seizing properties • Corrugated...
Ready to ship in 1 workday(s)